Elements of Brand Identity Design That Will Make Your Company Stand Out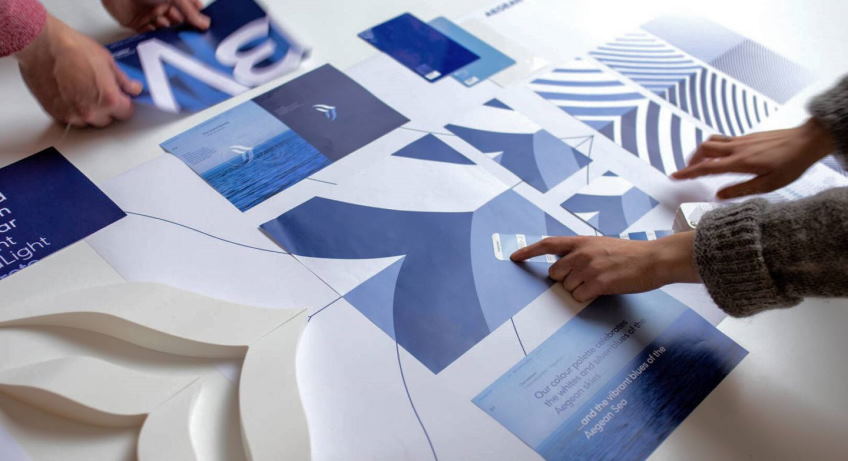 Branding is one of the most important aspects of any business. A well-defined brand strategy can help businesses create a unique and long-lasting identity that sets them apart from their competitors. In this post, we will look at some of the key elements of brand identity design. We will also explore how businesses can use these elements to create an effective branding strategy. So, if you are interested in learning more about branding, read on!
Essential elements of brand identity
When it comes to branding, first impressions matter. Having a strong and recognizable brand identity is so important for businesses of all sizes. But what exactly makes up a good brand identity design? Here are some key elements to keep in mind: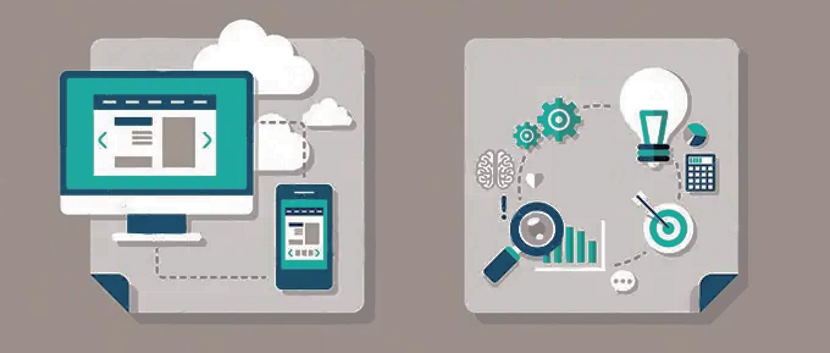 A well-designed logo that accurately represents your company's values and mission
Consistent use of color, font, and other design elements across all marketing materials
An easily identifiable tagline or slogan that succinctly describes what you do or what sets you apart from the competition
A professional website that is both informative and visually appealing
If you can nail these key components of brand identity design, you'll be well on your way to making your company stand out. Need some help getting started? Contact a professional branding agency to get the ball rolling.
Visual elements of a brand identity
A well-designed logo is a great place to start, but there are other visual elements to consider, such as color scheme, typography, and iconography. By carefully crafting these elements, you can create a brand identity that is both visually appealing and reflective of your company's values.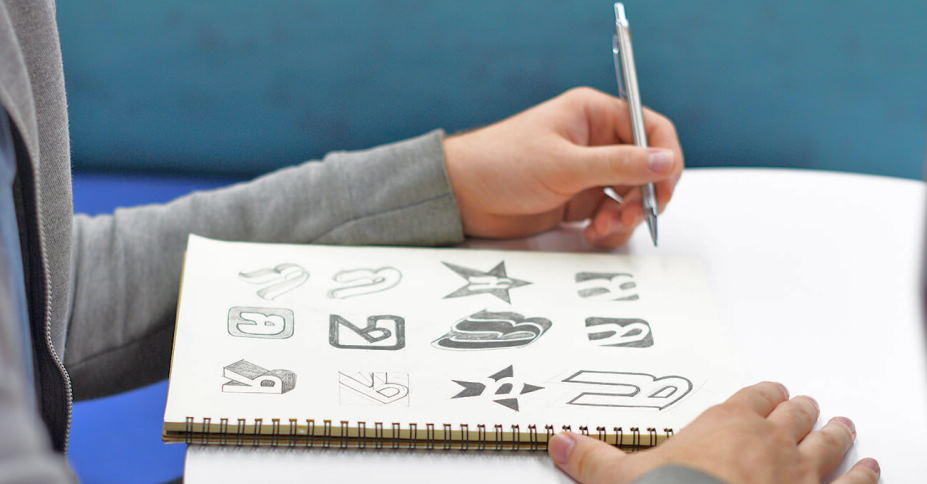 Think about what colors best represent your brand when it comes to color schemes. For example, if you're selling environmentally-friendly products, you might want to use green in your branding. Or, if you're targeting a female audience, you might want to use softer colors like pink or purple. Then, once you've decided on a color scheme, be consistent with it across all of your marketing materials.
Your typography should also be carefully chosen to reflect your brand identity. The font you use in your logo should be used on all of your other branding materials, such as business cards, website, and email signatures. If you're not sure which font to use, a good rule of thumb is to choose a sans serif font for digital materials and a serif font for print materials.
Finally, consider using iconography in your branding. Icons can represent different aspects of your company, such as your values or mission statement. They can also help customers quickly identify what products or services you offer.